Kick-off of the EOSC EAP project "Integration of toxicology and risk assessment services into the EOSC marketplace"
6 April 2020
The main goal of the early adopter is to assess OpenRiskNet's services for EOSC integration. Specific steps include: testing of the EOSC services, integration of EOSC AAI and deployment of OpenRiskNet services on EOSC cloud resources and onboard and manage OpenRiskNet services in the EOSC Marketplace. A dedicated wiki page will be created for the project.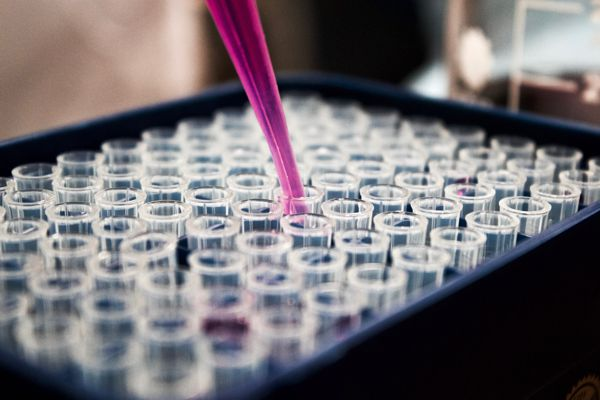 EOSC offers a broad spectrum of services and technologies for the research data management lifecycle, and scientific outputs like data, publications and software of pan-European relevance. The combined use of these technologies and resources can allow scientific communities to address complex scientific challenges.
The services and resources in scope for the programme are those currently provided by the EOSC-hub project and its partners, namely OCRE, OpenAIRE and GÉANT.
More about EOSC Early Adopter Programme: https://eosc-hub.eu/eosc-early-adopter-programme