Final OpenRiskNet Workshop
Workshop (organized by OpenRiskNet)
22 – 23 Oct 2019 / Amsterdam, NL
Activity details
The OpenRiskNet workshop is organised at the end of the 3-year project that developed and implemented an open e-infrastructure addressed to research and industrial communities performing risk assessment of consumer
products like chemicals, cosmetics or drugs.
A significant part of the event will focus on the case studies, demonstrations and hands-on training sessions, where the teams involved in the development and implementation will present and demonstrate the use of the services included in the OpenRiskNet e-infrastructure.
The details on the final Workshop of OpenRiskNet will be made available soon.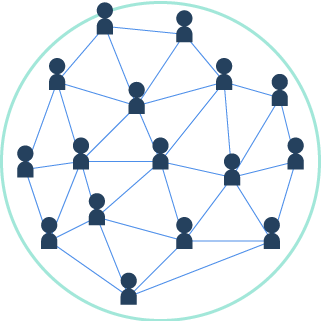 Organisations involved
Edelweiss Connect GmbH (EwC)
Johannes Gutenberg-Universität Mainz (JGU)
Fundacio Centre de Regulacio Genomica (CRG)
Universiteit Maastricht (UM)
The University Of Birmingham (UoB)
National Technical University of Athens (NTUA)
Fraunhofer Gesellschaft zur Förderung der Angewandten Forschung e.V. (Fraunhofer)
Uppsala Universitet (UU)
Vrije Universiteit Amsterdam (VU)
Informatics Matters Limited (IM)
Institut National de l'Environnement et des Risques (INERIS)
Links and additional materials